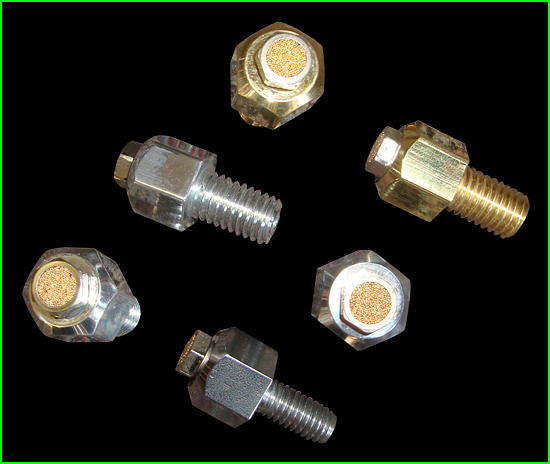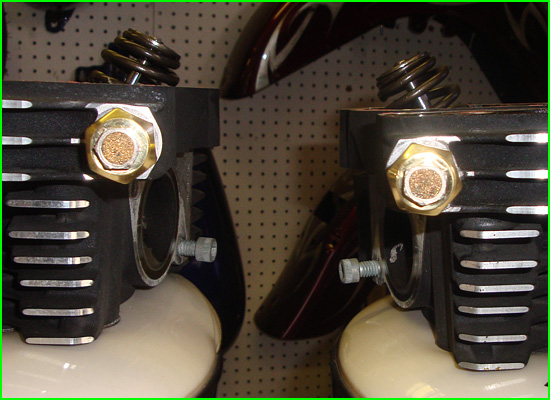 Head Breather Bolts


Aluminum $80 Brass $90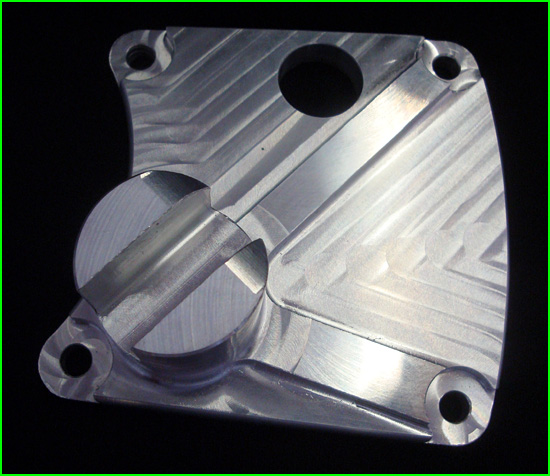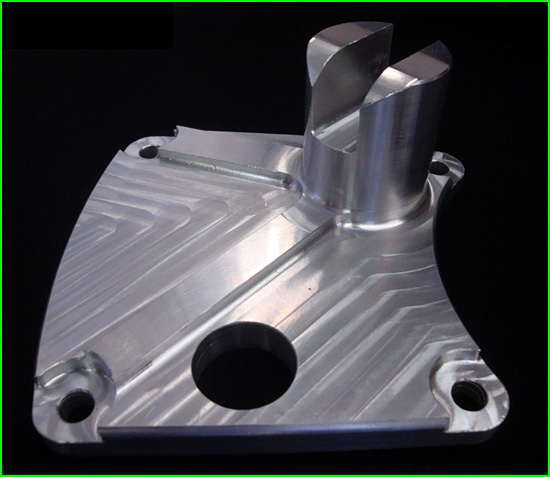 FXR Mid Control Inspection Cover Foot Peg Mount


$250.00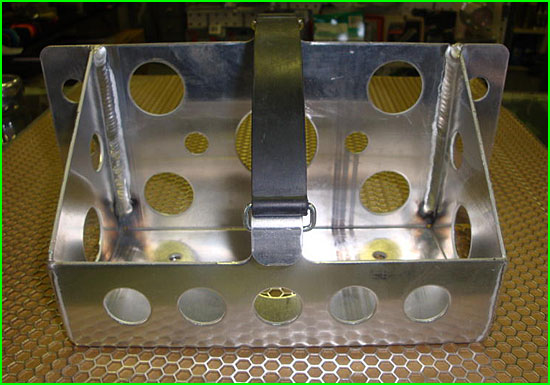 CDS Hot Rod Battery Box
This Battery Box is Made Frome Aluminum and Punched full of Hot Rod Holes. It will hold a standard Softail Battery and comes with a rubber strap. Leave the ears on or trim them off and mount where you want.
List $145.00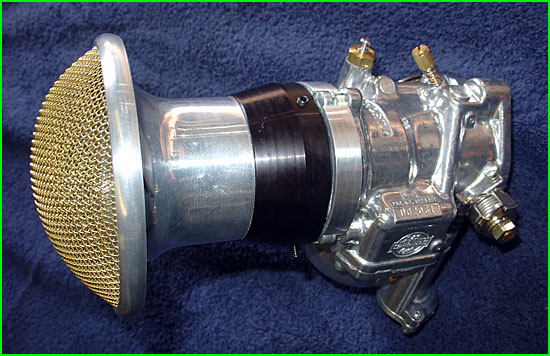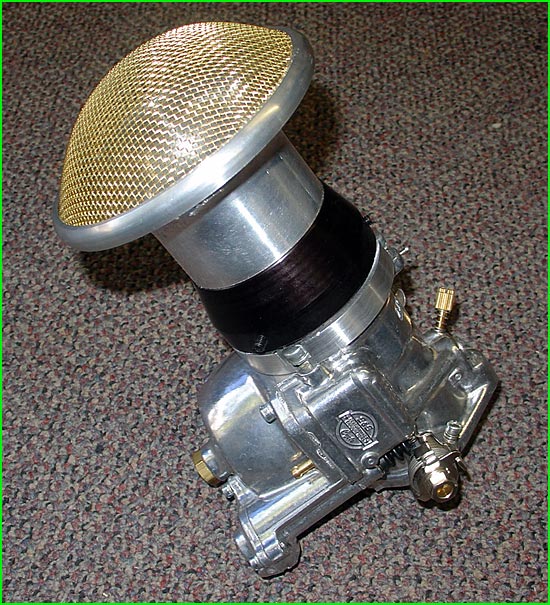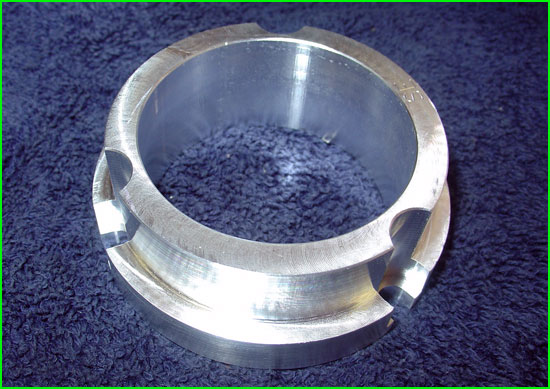 Dicks Cool Unit
Kirk Taylor and the crew at Custom Design Studios have come up with a New Velocity Stack called Dicks Cool Unit. Machined from aircraft-grade Aluminum. It bolts right onto a Mikuni Carburator as is. We also offer adapters for both the S & S carb and CV carb as well. The Adapter for the CV will also work on Delphi models up to 07.
Velocity Stack $199
Adapter $99
New - E.T.E.F.I. Adapter 08-up $150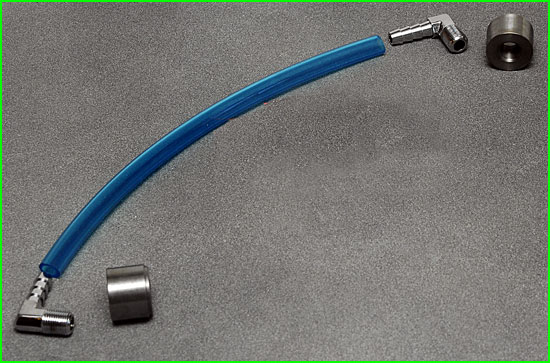 CDS Sight Gauge Kit
Kirk Taylor of Custom Design Studios now offers a fuel/sight gauge kit to give you that classic mechanical look. With all the pieces you need in one convenient package, the installation is extremely simple. The kit includes 1/8-inch NPT threaded bungs to be welded to the gas tank, two 90-degree fittings and a clear line that will serve as your fuel or oil gauge.
Price $45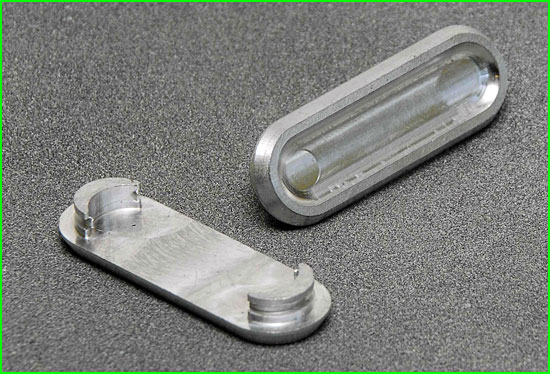 CDS Drive Side Caliper Bracket Cover
Anybody who has a drive side caliper bracket that is welded to the frame knows what these are for. The weld on tabs look great molded and painted to match the bike's paint job. The problem is when you tighten the bolts down to their torque specifications, the paint blisters up and looks unprofessional. With these covers designed by Kirk Taylor you just put a couple of dabs of clear silicone on the backside of the cover and you're done. They are raw aluminum so you can paint, polish or plate to your needs. To remove, just poke your screwdriver from the backside and they'll pop out with little effort.
Price $40/Pair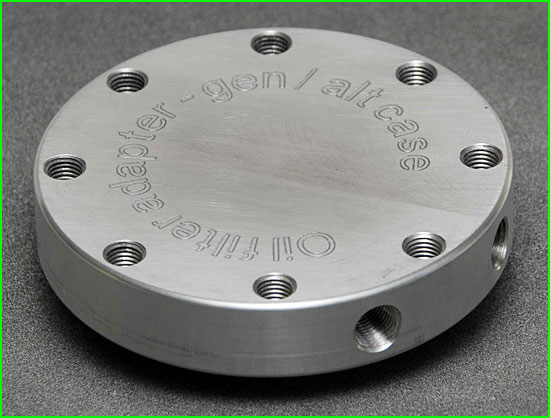 CDS Generator Oil Filter Adapter
This adapter allows you to install an oil filter in place of the generator on models that have an alternator left case (knuckle, pan or shovel). This one is superior to others on the market with 360 degree indexing designed by Kirk Taylor for easy oil line routing, only 5/8" thickness so installing a long oil filter without stator plug interference is no problem. It increases oil capacity and is 1.5 pounds lighter – all these benefits for just $99.99.
Price $99.99